I have been featured in Indie Dev Monday newsletter
I got to talk about my SwitchBuddy app, iOS Chat interviews, background and more.
Published: May 10, 2021

Sponsored

Get the app

As the title already spells out, I have been featured in the wonderful Indie Dev Monday newsletter by Josh Holtz. It was a lot of fun to share some background and talk about my recent SwitchBuddy app and my iOS Chat interviews. There are also some games recommendations for Nintendo Switch if you currently have nothing to play 😃

It is also cool to be on the map.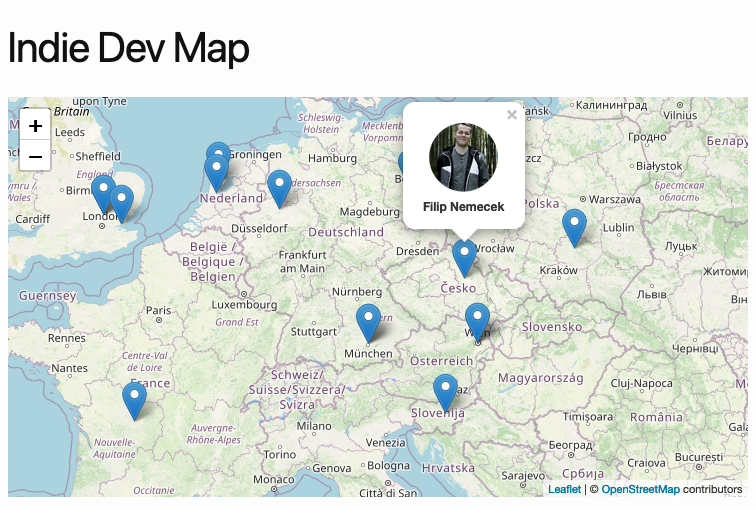 You can check the Issue #42 here. And also check out the previous issues.